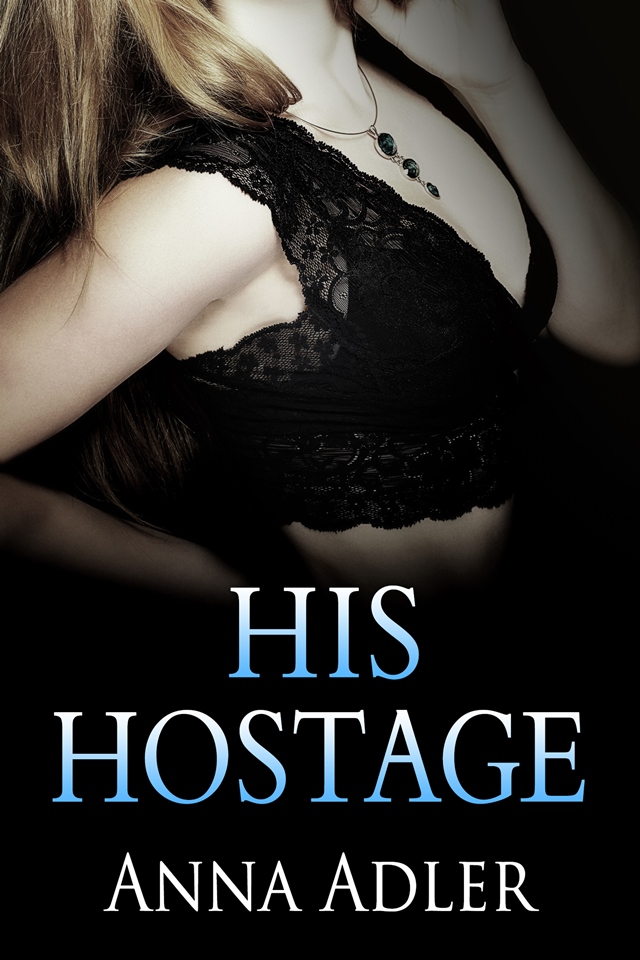 "Getting kidnapped was the best thing that could have happened to me. I never thought I'd end up saying such a thing, but there you have it. I wanted things to change in my life, but I lacked the guts to stand up for myself, to make decisions. Let's face it - I was a wimp. Then one dark November night he was there, as if waiting for me. I got the change that I craved, although not the way I had imagined."
Evelyn thought she was the luckiest girl in the world when she married Jack Moorland, the handsome heir to a software fortune, after knowing him only for a few months. The fairytale soured when Jack turned out to be selfish, controlling, and unable to perform in bed. Kind and weak-willed Evelyn finds herself trapped in a loveless and sexless marriage. She wants out of her gilded cage, but lacks the confidence to stand up to Jack, who has no intention of letting her go. Being kidnapped by the mysterious burglar Hal becomes a liberating experience. Is it Stockholm syndrome, or is this professional thief exactly the man Evelyn needs in her life?
Note to reader: This is a standalone novel about a young woman discovering her strength and sexuality. While this book is not dark, it features action movie level violence as well as some raunchy sex between the main characters, anal play included. Recommended for mature readers.
Length: approximately 63k words
Published:
July 15, 2016
Editors:
Cover Artists:
Genres:
Background:
I got the idea for this story from an email conversation with a friend. We were talking about instalove in romances and how quickly some couples fall in love - sometimes just over a long weekend. It was nothing but a fun talk, but it got me thinking if I could write a fast romance in very unlikely circumstances (say, a kidnapping) and yet make it credible. The main characters Evelyn and Hal popped into my head. It was supposed to be just a quick writing exercise between other projects and I called it The Long Weekend of Evelyn Moorland. But then I got swept away by the characters and I turned ambitious. I wanted to turn this into a book and publish it. I'll go into the production details some other time...let's just say that it took over nine months of rewriting, more than fifteen beta readers, a professional editor, and a nervous breakdown (or a close one) before my first proper manuscript was in publishable shape.