I'm crazy excited to announce that Hers, Unleashed is out! I mean this baby here: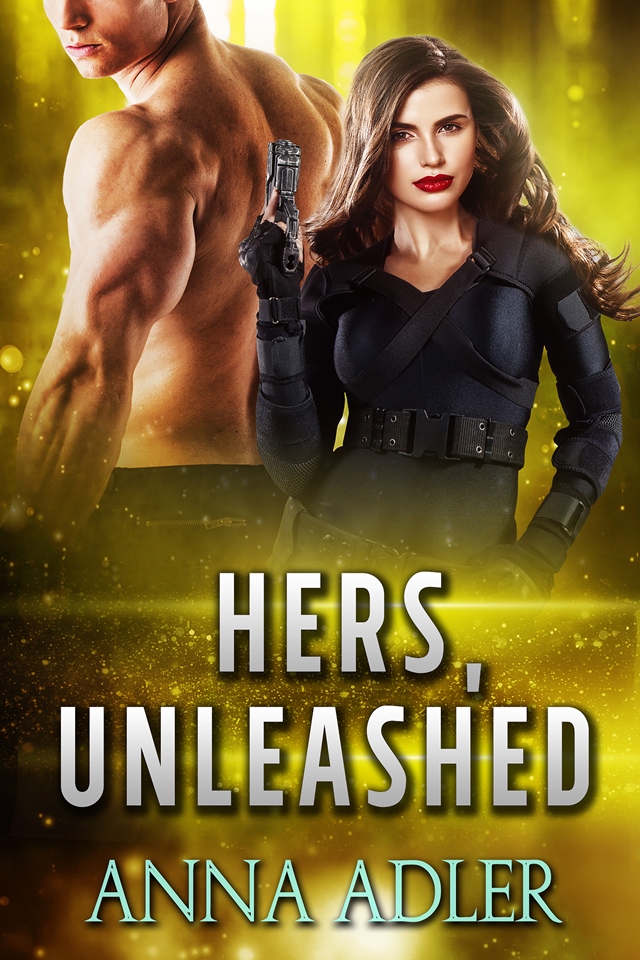 To celebrate the event, for the next seven days Hers, Unleashed is ONLY 0.99 USD (discounted in other currencies as well), after which the price will go up to 2.99 USD.
AND!
I've also made Hers, Unbroken 0.99 USD for a week, as well as His Hostage, my steamy contemporary kidnapping romp. Hers, Untamed is permafree, so there's nothing I could do to discount it further, but I suppose it'll serve. 😀
So here's your chance to get several steamy books at a great price!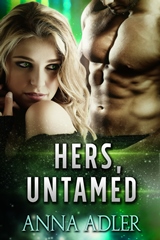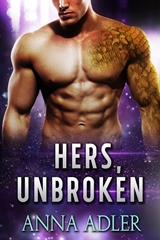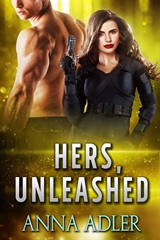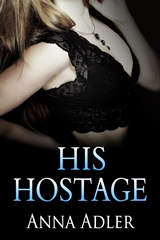 I struggle to figure out how to include the links to this post so that they would make all the books easy to find on all retailers. I really don't want to post a list of twenty or so links. So click on the cover images above – it'll take you to my individual book pages that contains links to retailers. Except for the cover of His Hostage that takes you directly to Amazon. Maybe I've just made the matter more complicated, but it's my book launch day and I barely slept last night, so I'm allowed to be a little confused, right? 😀
The bottom line is, I'm having a great day today and I hope you're having a great day too! <3